Wednesday, December 06, 2023 | 3:22:08 AM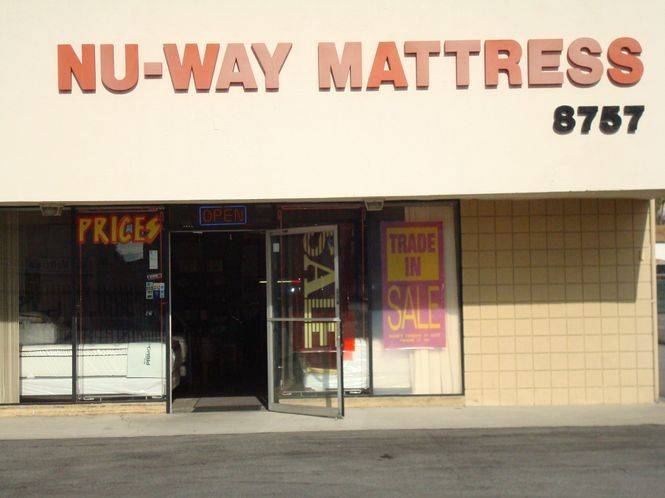 Welcome to Nu-way Mattress Corp.,
This website is intended on being up to date on some of the best items and give you information on some of the best deals we can offer. I hope that this website helps you narrow down your choices and gives you a better understanding of what we have. Please note that all items on this website are by order. Please contact us by phone or by email for more information. Welcome and thank you.
- Nu-way Mattress Corp. President
Ezequiel Castro
John 3:16 "For God so loves the world that he gave His only begotten Son so that all who believes in Him do not perish but have eternal life."